Metcalf Half term and after school clubs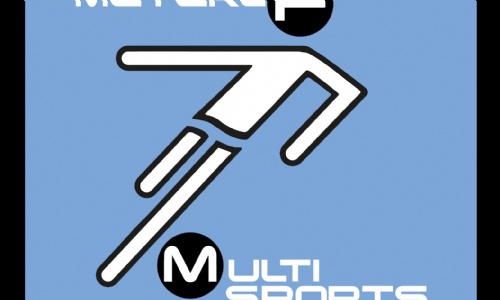 Hi everyone,
We have moved to an exciting new way to take bookings and payments. We've partnered with ClassForKids to give you an easy to use, modern and secure online booking system. You will be able to book from anywhere, anytime, on any device, when it's convenient for you. If you have already signed up, please log in and select the clubs you would like to join.
If you haven't signed up it will take less than a minute to make the first booking. For our upcoming sessions, I need you to use this link below to secure your space as soon as you can. Just book in for everything that you want, enter your card details and we will send you over your booking confirmation.
Holiday Course Link
It's really simple to get booked up but if you have any questions, please just let us know!