School closure due to weather/travel conditions!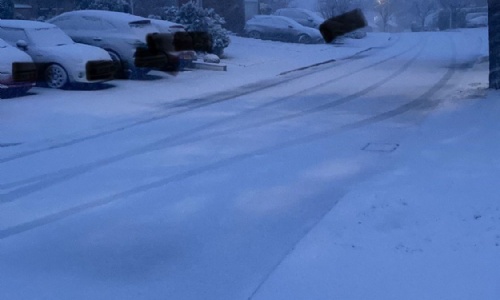 It's with regret that St Cuthbert's will not be open today (Friday 10th March).
Public transport have reported concerns and have cancelled buses and many staff members have stated roads are also closed near them, so we do not have enough staff able to get in to school to safely supervise the children.
In the interests of safety and providing timely notice we have had to make this difficult decision aware conditions may improve later, but that's an unknown too.