Coronation Afternoon Tea!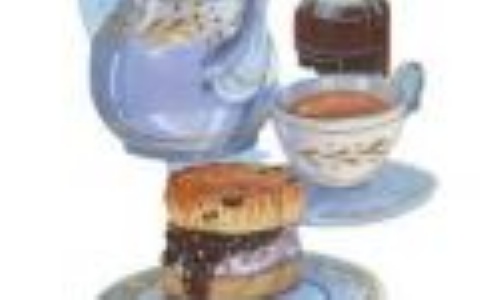 We are delighted to invite you to join us for a very special afternoon tea event at our school on Friday, 5th May 2023, to celebrate the coronation of King Charles III.
Families are welcome to join classrooms from 1:45pm -2:45pm for a variety of craft activities and preparing for our afternoon tea picnic. At 2:45pm teachers will take their classes outside (weather permitting) where there will be an opportunity for families to share a cup of tea/ coffee and scone (with jam and cream) with the children.
We look forward to seeing you, and we are excited to celebrate this historic moment with our school community