Physical Education
We at St Cuthbert's Primary School, wish to provide the best PE and sport provision possible. We aim to deliver a programme of high-quality lessons and to provide a pathway to participation that will enable all pupils to build their confidence and achieve their full potential.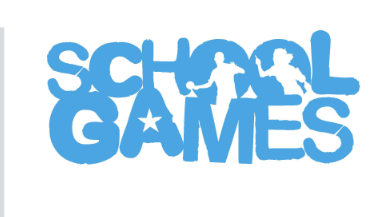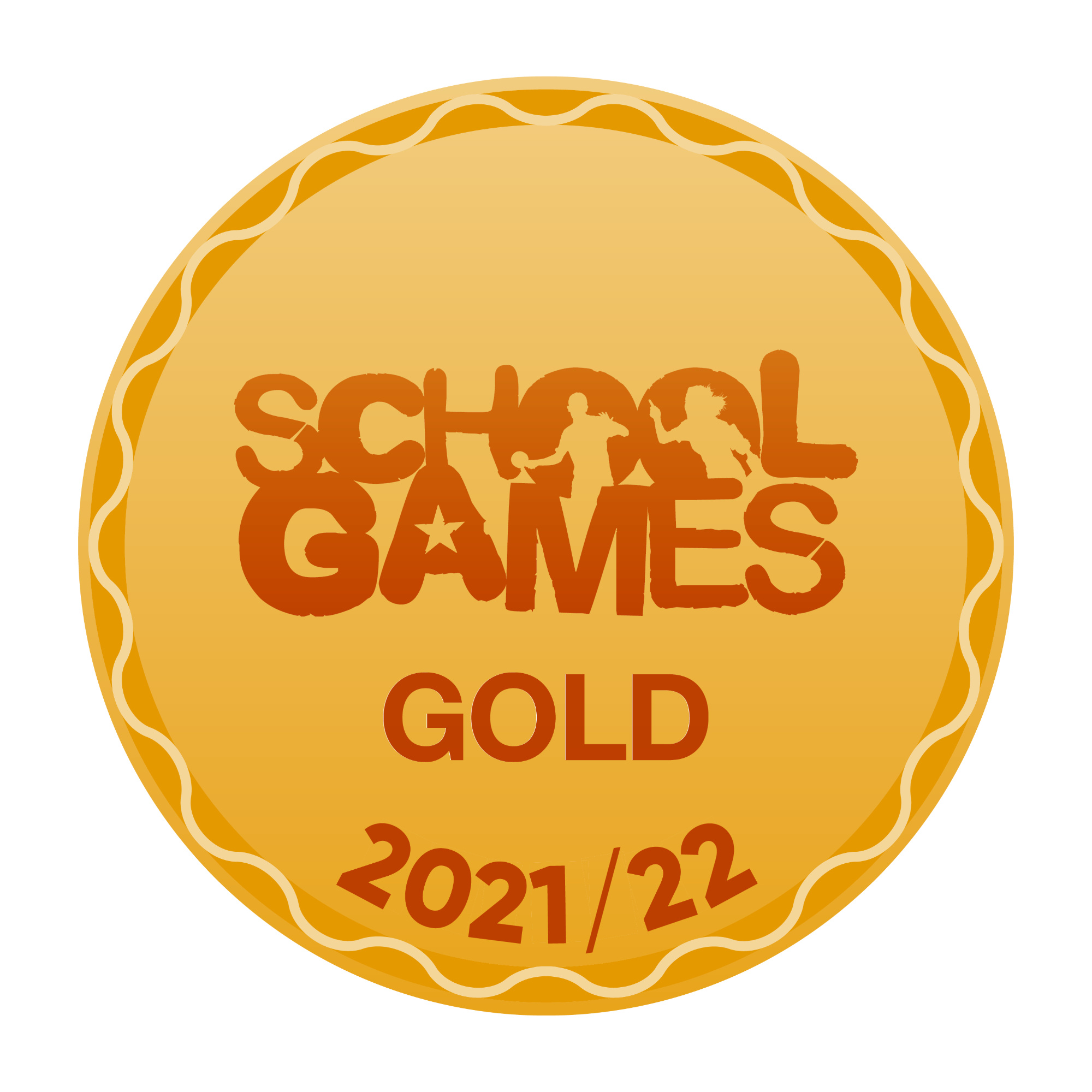 Our Curriculum
Our intentions are to develop the 'whole child' socially, morally, mentally and physically. One way we are aiming to achieve this is by our integration of the school games values within our PE lessons. Our intent is to build upon children's self-efficacy aided by high-quality PE lessons which embed these six values at the heart of each lesson.

We aim to provide a broad-minded curriculum, ensuring the journey from EYFS to Year 6 is progressive. Our curriculum progression map can be found below.
South Leicestershire School Sports Partnership
St Cuthbert's is part of the South Leicestershire School Sports Partnership. This enables us to take part in a variety of sporting activities across a range of areas. They organise and host a number of tournaments and leagues enabling schools across South Leicestershire to compete competitively in sports such as football, netball and much more!
They also provide schools with opportunities for staff professional development, creating Sports and Well-being ambassadors so that children are able to take the lead in the activities we do in school.
Here is a link to the SLSSP parents portal. On there you'll find a host of resources to support children in all areas of physical activity and well-being. BRAND NEW resources will be added regularly so be sure to keep an eye on the page to view the latest updates.
http://learningsouthleicestershiressp.org.uk/parent-guardian-portal/

Keeping Children and Young People Active/Healthy at Home with ideas from SLSSP
Inclusive Sports At Home
Tennis at Home
Football at Home
Cricket at Home
https://youtube.com/playlist?list=PLfbBBQVFbI4lsu7MGpBb7Vca0EoyhE3zW
Various Physical Activity (including active literacy and numeracy), Well-being and Nutrition videos for Primary Schools